Clarissa Huegill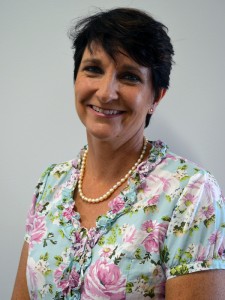 Clarissa Huegill, B Com LLB (Property Law specialist)
Clarissa has been practicing as a solicitor for almost 30 years and has worked in large and small law firms in NSW and Queensland.  As a small business person, the mother of two adult daughters, a grandmother, having lost a husband to Motor Neuron Disease and having worked in many and various jobs since age 14, Clarissa's approach to the law is realistic and well rounded.
Clarissa's work history covers most aspects of the law and her broad-based legal knowledge means she is likely to be able to assist with most legal problems.  Clarissa has conducted litigation in all courts, drafted complex legal documents and advises large corporations. She is also however  "the family's lawyer" for many families on the north coast of NSW and loves nothing more than a chat with one of her many older clients who need help setting their affairs in order.
Clarissa is a practical and down to earth person, who is friendly and approachable but is also the consumate professional, competent and comfortable in all walks of the law.